SCHOLARSHIP PROGRAM
VPH a non-profit organization committed to serving our local Vietnamese-American community and to those in need. Through our scholarship program, we aspire to help graduating high school seniors achieve their goals of reaching higher education.
The VPH scholarship is awarded based on a demonstration of financial need, strong moral character, and personal merit. Merit is demonstrated through leadership in school, civic and extracurricular activities, academic achievement, community involvement, and motivation to serve the community
To be eligible, a student must:
Be a graduating high school senior in the State of Hawaii
Have an overall 3.5 G.P.A. or higher on a 4-point scale (or equivalent)
Have performed at least 30 hours of community service over the past 2 years.
Demonstrate financial need
Preference will be given towards students with a Vietnamese ethnicity or origin but all are welcome to apply.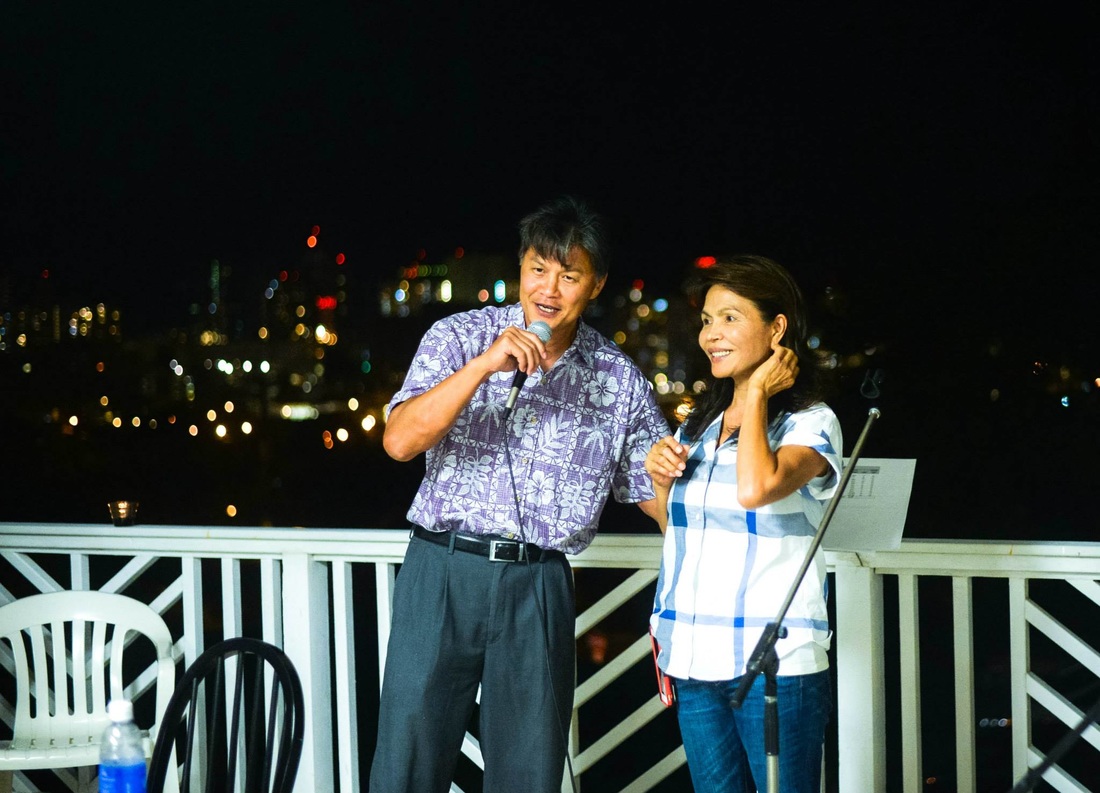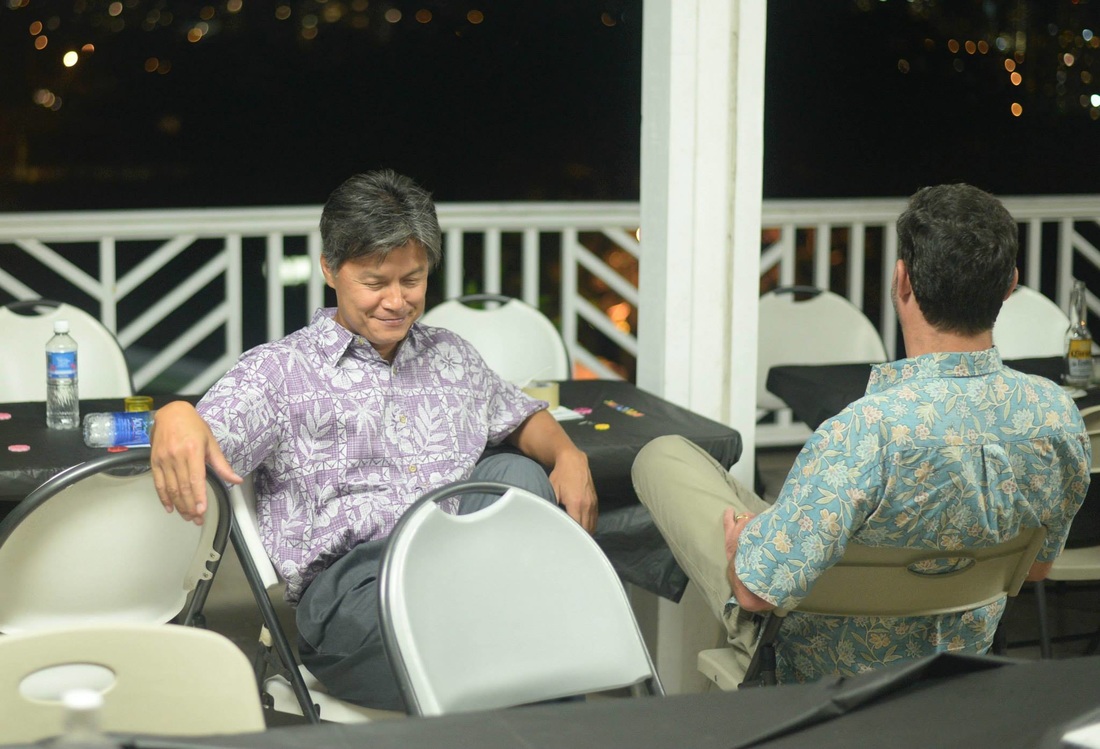 Congratulations to 4th Annual Scholarship Award recipients: Candace Loo and Evelyn Chow we each received a $1000 scholarship! Stay tuned for more information in early 2016.
We welcome donations to help our youths get a head start in their college career! Please click the button below to donate.