A big mahalo to all our corporate sponsors for your continuing support!
TDC International provides the highest value of IT & staffing services to our local Hawai'ian community is our primary mission. That's why our IT consulting staff consists of senior-level experts in their respective fields. With an average 10+ years of experience in their respective area of expertise, our consultants have honed their skills over the years by servicing local, national, and international organizations. And since 2004, we have been applying these skills to service various local organizations – nonprofits, higher education, local & federal governments, and commercial companies.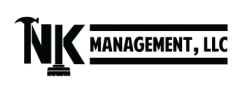 NK Management is a community association staffing company in Hawaii. Our mission to exceed expectations, optimize efforts, and deliver excellence in the most productive and efficient way possible while achieving maximum results in condominium management and commercial properties.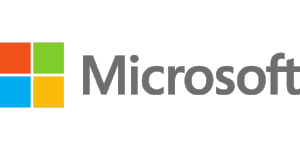 Microsoft believes in what people make possible. Our mission is to empower every person and every organization on the planet to achieve more.
PREMIER TITLE & ESCROW, Hawaii's fastest growing Title and Escrow Company. Get peace of mind knowing that your transaction is being handled in the best way possible. Specializing in Residential, Business, Commercial, Timeshare Escrow. Hawaii is unique in culture and real estate transactions. Trust a locally owned and operated company providing you quick answers to questions and meet your needs while providing valuable guidance about the process.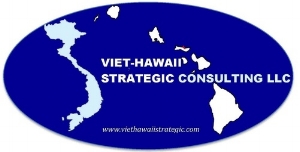 experience, provides services facilitating businesses, education and partnerships, trade and investment projects, and other collaboration between Hawaii and Vietnam. VIET-HAWAII services include but not limited to business matchmaking, business development advisory, local representation, project management, education exchange activities, event organization, travel and logistic arrangements, interpretation and translation service.
PHILIPPINE AIRLINES, is the flag carrier of the Philippines and flies to sixty (60) international destinations to Asia, United States, Canada, Australia, Middle-East, and United Kingdom. Visit Philippine Airlines website to avail of great fares !!!
Crumpton Collaborative Solutions
Charles W. Crumpton of Crumpton Collaborative Solutions in Honolulu practiced civil litigation from 1978-2014. He has mediated and arbitrated insurance, personal injury, medical malpractice, business, commercial, real estate, employment, construction, probate and other civil cases and environmental and other public policy conflicts since 1985. He has taught collaborative leadership and conflict resolution at Hawai'i Pacific University since 1995, for the University of Hawai'i Business School Executive MBA program in Viet Nam since 2009, and in many trainings, conferences and seminars locally, nationally and internationally. He has been selected as the Lawyer of the Year in Mediation in 2016 by Best Lawyers and as one of the best lawyers in America in mediation and arbitration by Best Lawyers and Super Lawyers, is AV Pre-Eminent rated by Martindale-Hubbell and was awarded the Lawyer as Problem Solver Award by the Mediation Center of the Pacific.
Phase Minus 1, LLC provides thought-leadership consulting services on peace-building, conflict resolution, sustainable development, national security, security cooperation and defense technology. Their breadth and depth of experience can provide the resources to build an objective foundation for your subjective judgments, find alternative solutions to vexing problems and balance risk and opportunity when selecting options.
Looking for employment? Looking for employees? For more than 20 years, Staffing Solutions of Hawaii has been the solution that connects people to jobs. Staffing Solutions of Hawaii is your one-stop resource for jobs available throughout the State of Hawaii. Not only do we post jobs awaiting qualified candidates, but we also work directly with employers to match candidates with jobs.
Locations, LLC is Hawaii's best real estate source. Search hundreds of houses, condominiums, and apartments to find your perfect home here on Oahu. Our dedicated realtors and staff members will make sure your search is a breeze! Come find your next home with Locations, LLC.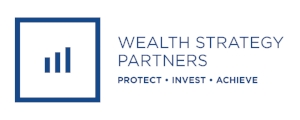 Wealth Strategy Partners transforms the way consumers view financial planning by providing innovative solutions and educating members of our community on how to make sound financial decisions using a holistic approach.We focus on our clients' vision for their future to create a lasting impact on their wealth potential. Uniquely positioned to offer our clients access to one of the most comprehensive financial product platforms available today, Wealth Strategy Partners envisions and enhances our clients' goals through purposed macro-management, informed fiscal education, and experienced asset servicing solutions.

L'Mour Nail & Beauty Salon
L'Mour Nail & Beauty Salon prides itself in being the best destination for your nail and beauty needs. Located in Pearlridge Mall, it is at the heart of Oahu. Our specialists will make sure all of your requests are met with care and love! Come into our location today to find out what you've been missing!
Herbal Spa Sauna & Salon, conveniently located near Ala Moana Shopping center in the Kakaako business district, is your escape from the everyday hustle and bustle of city life. With friendly staff, ample parking, and convenient location, reward yourself with the services offered at Herbal Spa. We invite to you to a day of pampering Honolulu Herbal Spa that you deserve and is affordable. We are a full service spa offering nail services, permanent makeup, Hawaii Fitness, massage, spa and sauna facilities, waxing, and hair services.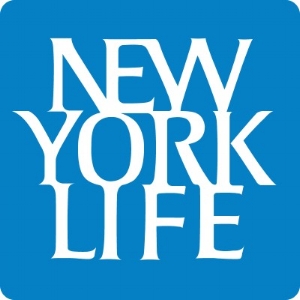 New York Life cares about your life after work. Whether you're starting out in life or preparing to make the most of retirement, New York Life has insurance and investment options designed to help you meet your goals—for today and for all days to come. It starts with creating a financial strategy that helps you get where you want to go.
At Transpacific Realty Advisors, we think like owners, not managers. Where other property management companies maintain the status quo, we create opportunity – we don't just manage your property, we maximize your investment. We treat your business like it's our own, take the time to listen to, and understand, your short- and long-term business goals, and design strategies tailored to your specific needs.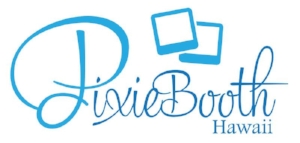 Locally owned and operated Photobooth rental company on Oahu. We are dedicated to making your event memorable with our quality prints! We want your event to be unique and special to you. We offer custom graphic background layouts for your photos, props for photos and unlimited photo taking during your rented time.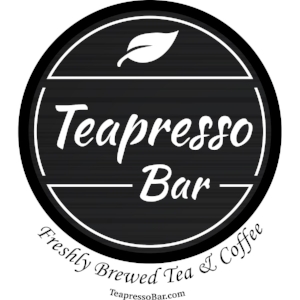 Oahu's first fresh, brewed-to-order boba milk tea in Hawaii. Non-Powder, Non-GMO, Gluten Free, Vegan & Organic options. We specialize in creating delicious drinks that will energize and hydrate!

Gebco Hawaii is a division of IdentiSys Inc., North America's largest full service identification and security solutions provider. We have been in business for more than forty years; you may not know us by name, but products from Gebco are all around you. We are there. When it counts. Where it matters. Products from Gebco bind more than three quarters of a billion presentations, manuals and reports annually. Our systems and supplies allow our customers to bind these documents one at a time - or 1,000 an hour. Our large-format lamination systems and supplies are used by thousands of graphics professionals to create a brilliant array of large color images displayed wherever a dramatic impression is required.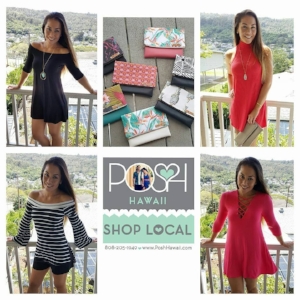 A locally owned Hawaii boutique that offers modern and contemporary accessories and clothing for women, at affordable prices.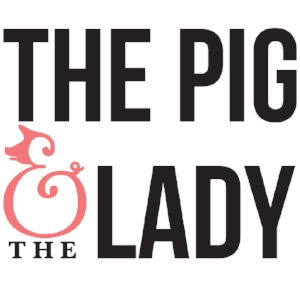 Creator, owner and chef, Le (pronounced LAY) is the mastermind behind the innovative restaurant, The Pig & The Lady. Le is the only chef among Hawaii's culinary cognoscenti cooking contemporary food built on Southeast-asian flavors — a foundation built on delicious memories first introduced by his mother. The food concept he has developed is modern, fresh take on traditional Vietnamese food, utilizing local product, delivering sandwiches, rice dishes and noodles that have garnered rave reviews. The Pig & The Lady was currently noted as the number one restaurant in the Honolulu magazine's Top 100 Dishes issue. For more information, visit thepigandthelady.com.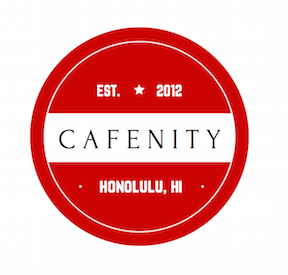 Cafenity (ka-fen-i-tee) : a specialty coffee shop that offers fine handcrafted coffee, tea, and lite fares.
Experience relaxation, tranquility and pristine service. Our services follow best practice in safety and sanitation. Gradient Nail is location in the heart of Honolulu, near Ala Moana Mall.